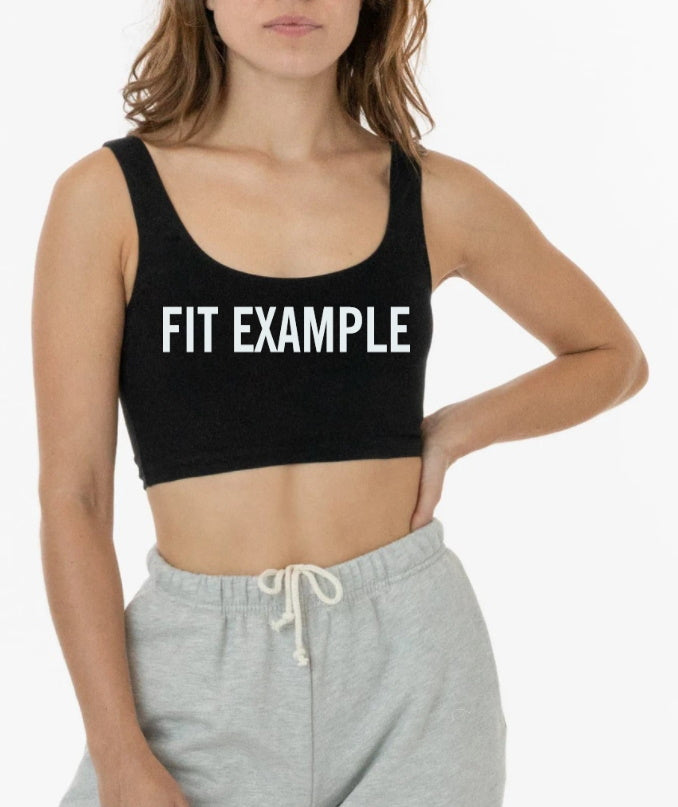 $ 38.00
$ 0.00
Let's Go Let's Go Neon Tank Crop Top (Available in 2 Colors)
This is a fabulous looking adorable, hot and super chic Let's Go Let's Go Tank Crop Top to pair with all of our amazing apparel!  This crop top has a great fit, the comfort of cotton spandex and a versatile style, figure hugging & fantastic.  
Made in the USA, Premium Cotton/Spandex
Available in white & black!