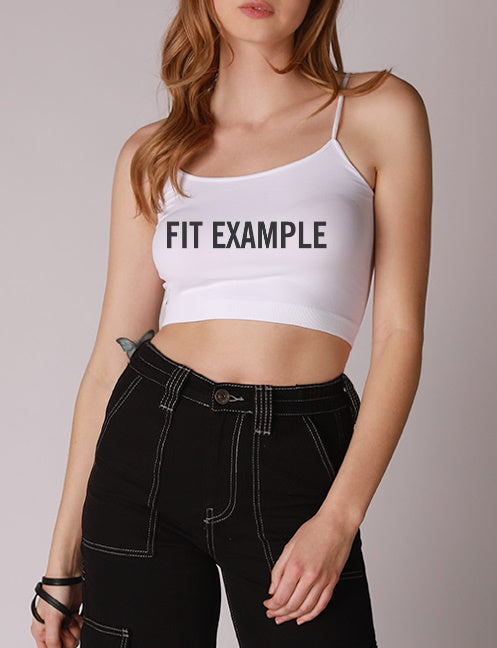 $ 34.00
$ 0.00
Custom Single Color Black Seamless Crop Top
Our adorable Black Seamless Crop Top is a show stopper and incredibly popular because it looks so hot! Made of high quality nylon spandex, it has the perfect figure hugging seamless fit and is super soft & stretchy.
Made in the USA, Premium Nylon/Spandex, One size fits most
If you are looking for a hot piece for game day, tailgating or around campus, this is the one for you! 
To customize your own, fill out the information below and add item to cart: